We believe that people lead happier and healthier lives when they feel good at home.
For 20 years we have helped bring dreams to life by designing and constructing outdoor spaces that make people feel good. And we want the same for you!
We specialise in the design and construction of integrated swimming pool and landscape projects in all areas of metropolitan Melbourne and the Mornington Peninsula. Our team is made up of highly skilled full time employees, removing pitfalls that come from using unknown or inexperienced subcontractors.
It is our mission to help you create unique and intelligent outdoor spaces that will suit your budget, your personality and most importantly, your lifestyle!
Creating unique and intelligent outdoor spaces

Creating unique and intelligent outdoor spaces

What makes us so special?
That's a great question.
We could start by listing our achievements, or promoting our technical expertise, or casually mentioning how many awards we have won.
Then we could assure you that our service is second to none, our years of experience set us aside from the rest and our dedicated, hard working team will see to your every need.
But while those things are all true, what makes enki really special is our ability to join the dots.
We are excellent listeners, expert advisors and great connectors, which means that when you involve us on your project we leave no stone unturned from the first time we meet to the day you are swimming in your brand new enki pool for the very first time.
We take care of everything, so you can just sit back, relax & enjoy the process.
The individual attention given to each project we're involved in means outstanding results are achieved every time, and our clients are left feeling happy and satisfied.
Outstanding results are achieved every time

Outstanding results are achieved every time

But don't take our word for it…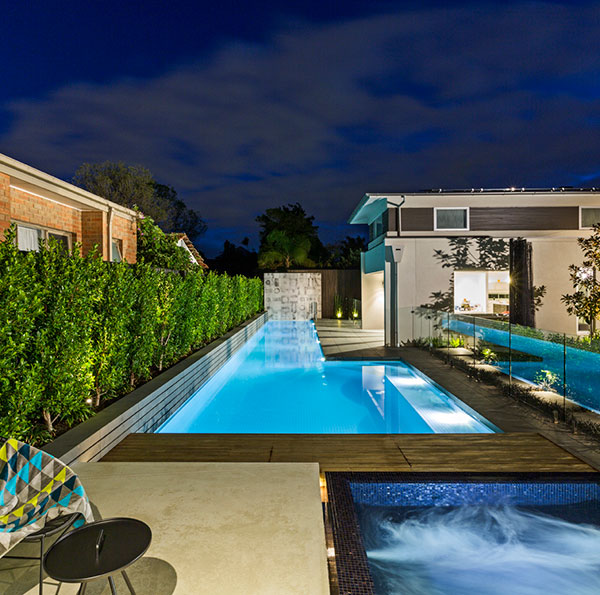 "Thanks to Enkipools and their passionate, reliable and highly skilled team for building our dream pool. The process and attention to detail from the initial quote and throughout the building process was professional and reassuring.
We particularly liked how they worked seamlessly with our landscaper, ensuring our project was delivered on time and without a hiccup."
Danny & Tracey Kaufman
This project won the SPASA National Spa of the Year Award in 2016
"With some challenges that were raised early on with the existing conditions and overall design  & building complexity, the project has been successfully completed to a standard that is, in my opinion, simply 'stunning' to look at and use.
I'm sure the client's will have many years enjoyment of their new space. I wanted to particularly make mention of the efforts of the construction team for their professionalism and preparedness to go over and above the call of duty in achieving the project brief and an exceptional result that I know the client's absolutely love.
Thank you for your time and effort in making this all happen. I look forward to working with you and your team in the near future and perhaps sharing in any accolades that this project may be deserving of."
Anthony Bortoli
"We constantly get asked "Who built you pool?" and for this we would like to thank Scott and the amazing team at Enki for building us an amazing pool and spa.
From the outset Enki were fantastic to deal with. We found all the staff to be very polite and professional throughout the entire process. The project was delivered on time, on budget and to an extremely high standard. Their communication and interaction with other contractors, particularly the landscaper was fantastic and made the project run effortlessly.
Being first time pool and spa owners, we are thoroughly enjoying the experience and have no hesitation recommending Enki for your project."
Gino & Lisa Ciavarella
"We had an empty canvas for a back yard & did not know which way to turn. We interviewed & received quotes from 3 major pool companies that all had great front-end presentations, but we really wondered about the back end, their subcontractors & follow up.
Then we met Scott Tymkin – what a joy! Scott's pool crew was fantastic – we were given appropriate guidance & choice at all times. Their costs were very reasonable & their experience in pool construction second to none. The project ran to the minute from start to finish. We have called upon Scott several times for advice & maintenance tips over the years.
He has always been prompt, polite, professional & timely with advice & attendance. I strongly believe that our Enkipool has added enormous value to our home."
Paul Marks
From the moment we decided to appoint Enkipools to build our pool and spa, we knew we'd made the right choice. We had regular discussions throughout the planning process, site preparation and construction stages.
Being novices, it was important to us that any concerns be addressed and questions answered promptly, but this was never an issue. We were kept up to date with the progress, what to expect next etc. on a routine basis and generally felt that we were in good hands. The whole process worked like clockwork and the job was commenced on time and finished as scheduled.
We certainly appreciated the professionalism displayed by the entire team at Enkipools."
Jim & Karyn Holmes
Committed to delivering high quality service

Committed to delivering high quality service

We are a group of experienced and dedicated people committed to delivering high quality service throughout each phase of your project.
Scott Tymkin
Managing Director
Scott is a registered building practitioner who loves bringing design, function and technology together to create outdoor spaces that promote active lifestyles and great family connections. When he's not busy training his team, meeting clients or visiting site you'll find him kicking up dust behind the wheel of his Can-Am X3.
Matthew Hesse
Estimator & Draftsman
Matthew has been in the industry long enough to know which way is up, working for some of Melbourne's premier designers and suppliers. He is a wealth of knowledge out on site and an expert when it comes to the technical aspects of swimming pool design and construction.
Kate Monk
Design Director
Kate is a landscape architect with a passion for creating sanctuaries in suburban back yards. She tries to live in the present moment as much as possible, drinks her coffee black & when eating out is unlikely to decline an invitation to go with the banquet option.
Marc Tymkin
Pool Builder
Marc has been with enki from the beginning, bringing his experience as a qualified landscape contractor to the innovative world of pool construction. He loves being involved in unique construction projects and the great variety you get when working in different locations.
Mitch NEWMAN
Pool Builder
Mitch is a valuable team player who enjoys working towards an overall goal, and seeing the smile on the clients face when a project is complete. He loves playing footy, hanging out with mates and is pretty happy sitting down to a big bowl of spaghettie bolognaise.
Tyson McCulloch
Pool Builder
Tyson joined enki in 2017 and has quickly found his niche on site. He loves the variety of projects that he gets to work on and enjoys the feeling of being part of the team. Weekends often involve being outdoors or catching up with friends, and his last holiday was to Falls Creek.
Briana Lee
Project Coordination
Bri came to enki from multinational giant Nike, bringing with her a superior set of organizational and project management skills which she is utilizing in her new role with enthusiasm. Not one to sit idly, you'll find her running the trails with her springer spaniel or spending hours training hard in the gym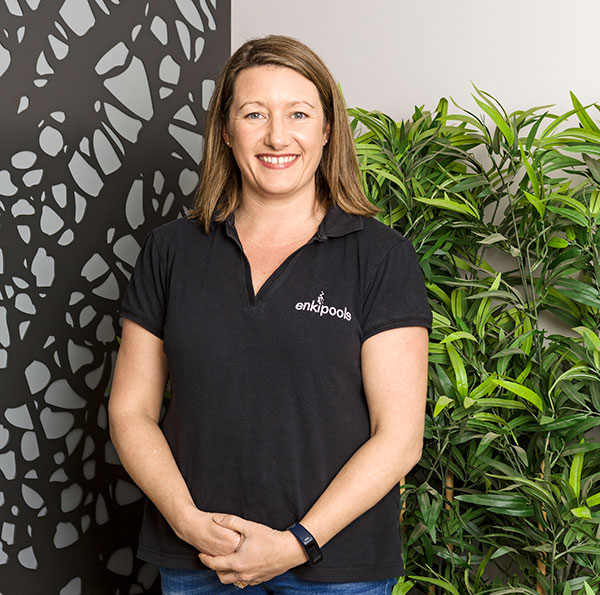 Mandy Tymkin
Office & Contract Administration
Mandy thrives on the challenges that are presented to her daily because it keeps her on her toes! She uses her contract administration skills to ensure that the extensive paperwork involved behind the scenes of every project runs smoothly and efficiently.
Building lasting relationships with trusted professionals

Building lasting relationships with trusted professionals

Our Partners & Affiliations
Over the years, we have worked towards building lasting relationships with trusted design professionals, experienced construction teams and quality material and product suppliers. We're committed to delivering a high standard of service to all our clients, and pride ourselves on the strong bonds we have with our partners in the industry.
Professional Associations & Memberships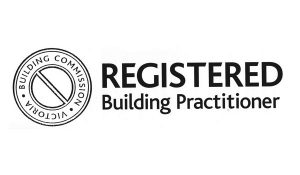 Construction Professionals
Stonehaven, Atkinson Pontifex, Englehart Homes, Greener Visions Landscapes, Hamilton Landscapes, Interline Constructions, R & T Hartley Constructions, Visioneer Builders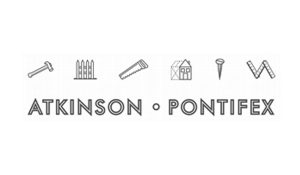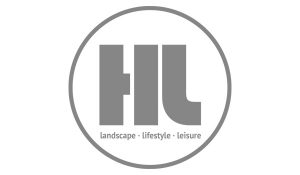 Construction & Supplier Partners
Bisazza, Coulson Tiles, Electric Pool Tiling, Remco, PCC 2000, Perini, Pool Water Products, Supreme Heating, TechCrete, Zodiac
Contact us today to speak to one of our friendly team members about your project.
PH: 9899 2395