CELEBRATING LIFE OUTDOORS
We offer a comprehensive range of services for all landscape and swimming pool design and construction projects. Our work is scattered throughout Melbourne's inner east, bayside areas and the Mornington Peninsula. It is our mission to ensure that your experience throughout the entire design and construction process is seamless, enjoyable and hassle free. Our team of talented landscape architects, in-house pool builders and project coordinators will help you bring your dreams to life…
CELEBRATING LIFE OUTDOORS
We offer the most comprehensive services for landscape and swimming pool design and construction projects throughout Melbourne's inner east and bayside areas, and the Mornington Peninsula. It is our mission to ensure that your experience throughout the entire design and construction process is seamless, enjoyable and hassle free. Our team of talented landscape architects, in-house pool builders and project coordinators will help you bring your dreams to life…
RECENT PROJECTS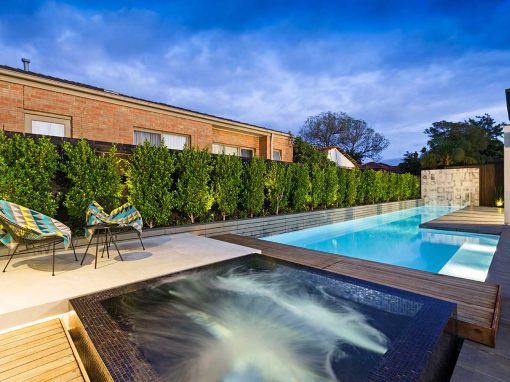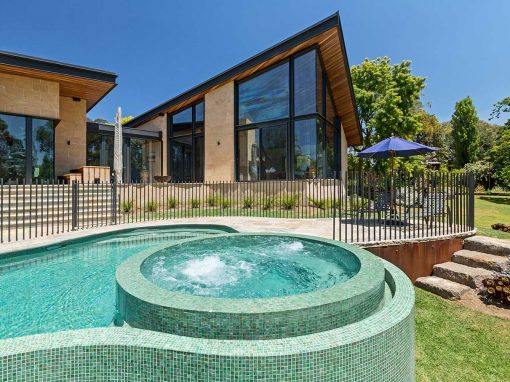 Enkidesign is our talented in-house design branch
Our team will help you with all aspects of your swimming pool and landscape design project.
What you need to know about design
Working out your brief
Feasibility and budget advice
How to achieve the results you are after
Enkipools is one of Melbourne's most experienced swimming pool construction companies
We take great pride in the delivering our services in an honest and ethical manner.
Concrete swimming pool and spa construction
Collaborating with experienced landscape contractors
Quotations and negotiated tenders
Concrete swimming pool renovations
Swimming pool equipment upgrades
Heating & automation solutions
"From the outset Enki were fantastic to deal with."
"Being first time pool and spa owners, we are thoroughly enjoying the experience and have no hesitation recommending Enki for your project. " Gino & Lisa Ciavarella
Contact us today to speak to one of our friendly team members about your project.
PH: 9899 2395